Bluebrick Consulting delivers one-to-one coaching for business executives in client organisations who wish to work on individual learning and development goals. Executive Coaching provides time to think, shape and grow and is a process to support executives in achieving their goals, both personal and professional. It is aimed at executives who require one-to-one coaching support in developing their performance and potential.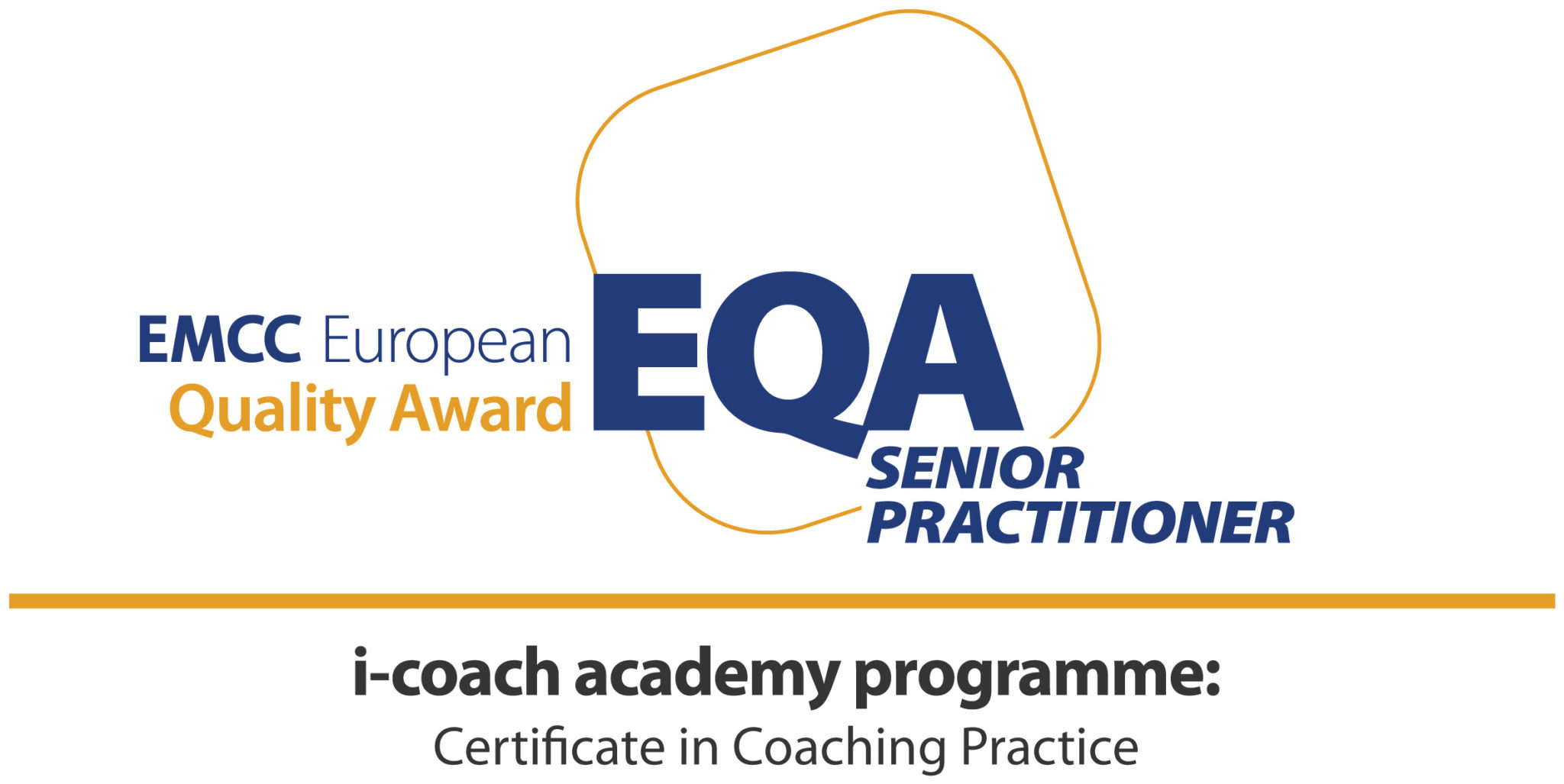 The coaching themes vary but typically will revolve around: leadership skills development; transition into new role/culture/context; cross cultural challenges; relationship management; managing energy. The main focus is on maximising leaders' performance at work. A pragmatic, solutions-focused and goal-orientated approach supports the coaching client to reflect and plan what they can do, think and feel differently in order to be a "better version of themselves". Executive Coaching concentrates on:
Setting and achieving specific outcomes unique to the individual – these could be wide ranging and might include specific leadership skills, behavioural or attitudinal changes
Creating an action plan with the individual and supporting the plan
Clearing the blocks by assisting the client to reflect on beliefs, values and capabilities
Experimenting with new models and techniques in a safe environment
Reviewing and reinforcing successes
Ensuring the most stretching objectives are met
Coaching contracts are flexible and each one is set up to meet the specific needs of the client.